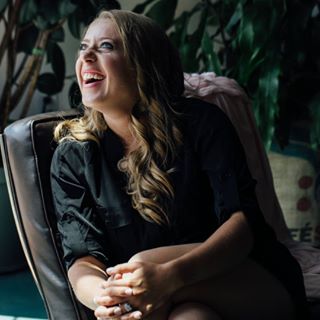 Anyone else scroll through social media and Pinterest, and fall into the "grass is greener on the other side" trap? I know I do! The mama who looks amazing and put together for school drop off. The house with the perfect front yard with nothing on the lawn or porch, and the inside similar? Beautifully decorated, without a single thing out of place?
As much as I would love to strive for "perfection" and achieve some of these highlight reels for myself, living in our little circus of kids and animals, has helped me to instead focus on simplicity as well as balance.

Our little farmhouse is full with 4 busy kiddos, 4 cats and a dog…..a story for which I will save for later 😉 Although I am grateful for this crazy life that I get to call mine, I am always searching for ways in which to simplify and reduce the "hecticness" of day to day life. Ways in which to better organize my home and life, and regain precious time to spend on whatever I desire. Anyone else that would love to have the time to just go to the bathroom in peace? ALONE? Yup, me too 🙂
I am a mama of many different hats in a small ski town in Montana. As much as I love to dream and organize, my #1 priority is my family. With my youngest being just 9 months old, and my oldest having just turned 11, life is really flying by too quickly.
In the meantime, I'm doing everything possible to make sure that I am present and don't miss a single important moment. Being mamãe to these four will always be my #1 and favorite job, however, I also have a variety of interests that make me, well me 😉 My days are full of music playing cello, projects, working to help people gain confidence by achieving the best skin and lashes of their lives, making new friends and helping them change their lives through helping others, playing wife to my Brazilian hubby, enjoying the outdoors, travel, spending time with friends, and all things kiddos 😉
Between my love for organizing, DIY projects, all things home, and my hubby's patient enthusiasm in going along with all my crazy ideas; I'm excited to share both the successes and major flops 🙂 My hope is that Tidy Mo can be a resource to help you achieve a simplified life through organization and tips and tricks that I have discovered along our journey.

Who is ready to make life simple?!?
XO,
Morgan