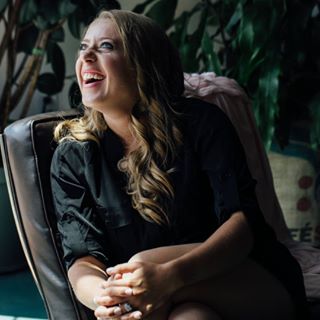 Welcome to my blog!
Hi there! My name is Morgan and I am a busy mom who works from home and loves all things organization.
As a mom of four kids, I understand the chaos and craziness that comes with trying to juggle it all. That's why I am constantly searching for ways to simplify my own life and help other busy mamas do the same.
Whether it's finding ways to better organize my home and schedule or just trying to find some much-needed "me" time, I am always on the lookout for ways to make my life feel a little less hectic. Through my blog, Tidy Mo, I hope to share some of the successes and failures I've had as I try to make my life simpler and help others do the same.
Join me on this journey as we work towards simplifying our busy lives and finding more time for the things that matter most.
XO,
Morgan